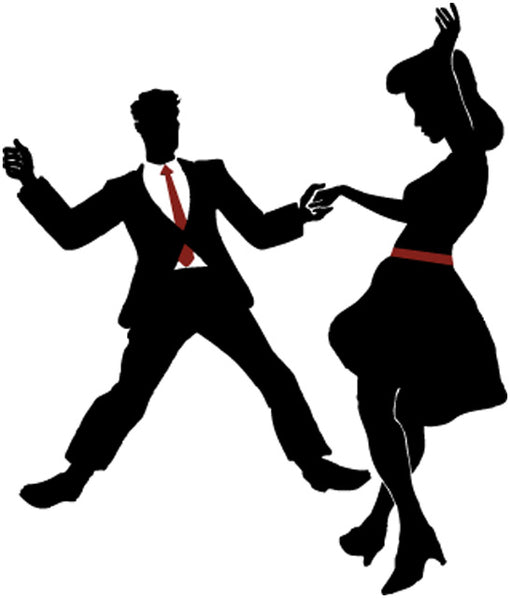 During these dark challenging times, we all need to keep our spirits up to cope with difficulties brought on by the spread of Covid 19. I can think of very few better ways to improve one's mood and outlook than by just listening to some of your favourite  music! Recent medical research has shown that listening intently to music, and concentrating on it's intricacies and rhythms can promote "brain health" and overall well being by causing the release of happiness or pleasure inducing chemicals within the brain. This process can then lead to a lowering of blood pressure, as well as cause the release of healing anti- bodies into the immune system to lessen the effects of depression, cognitive issues, memory loss, and even slowing the advance of Alzheimer's.
The research, as reported in a recent issue of "Zoomer" magazine, states that the more a listener is "engaged" in the process of listening to music, the more they get out of it. Now as customers of Executive Stereo well know, this is absolutely true, but the additional "side" health benefits of listening to the Beatles, or Rachmoninoff or Cannonball Adderly make our hobby all the more enticing and rewarding in addition to transporting us to another time and place, and putting our current worries and concerns on the back burner for a while.
So during this time when we should all "self isolate", if possible,  break out your favourite records or CDs or streaming services and enjoy the added health benefits while toe tapping , dancing or just groovin' to your best tunes.