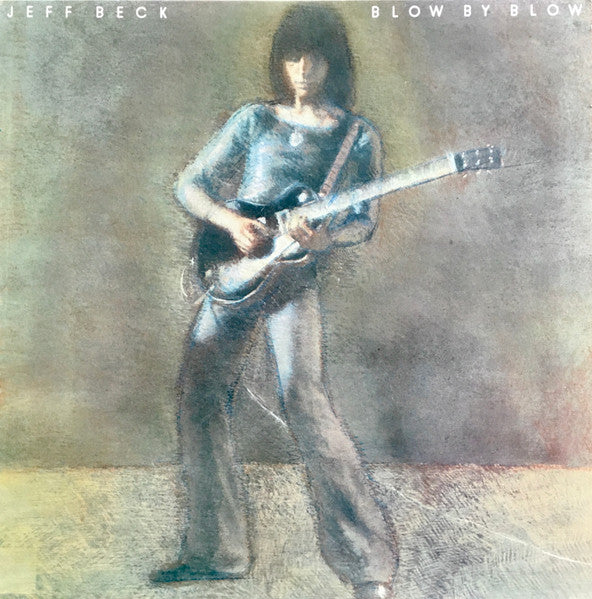 We lost a true legend this week..., yes I know he was 78 years old, but his passing was not expected . He was a "chance taker"...not staying in any style for too long...always looking for different people to play with and different musical modes  to try. 
I remember going to AIR Studios,  in London just because  "Blow by Blow" was  one of my all time favourite albums and as I was on vacation, thought they might just let a young Canadian recording engineer ask a few questions and get a tour....
They let me in , (which I wasn't expecting in the least...) and arranged a quick tour and the gentleman who took me around the studios was about my age..we got along great.  I had lots of questions about how the "Blow by Blow" sessions were done and he gave me very "in depth" answers to my questions...little did I know until later , he was the engineer on those sessions!
His name was Denim Bridges and he had a great story about Jeff Beck doing his fixes and solos standing beside him in the control room, with a long cord going out into the studio room where the Marshall stack was "absolutely smokin". Jeff was a true gentleman and allowed a young engineer like Denim to learn his craft while working with one of the best guitar players ever...The tour lasted about half an hour, but that tour and Denim's kindness and empathy were something I will never forget.
We lost a giant, but still have all his music to cherish and enjoy.